Optical Boutique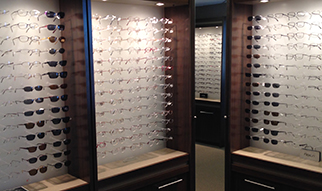 At The Midwest Center for Sight, we not only care about the health of your eyes, but also in the quality of your eyewear. We offer a wide selection of frames and lens styles to fit your look and budget! Choose from the most current brands including Coach, Versace, Silhouette, and more! Once you pick the frames you love, our experienced opticians will help you choose the right lens options to fit your individual needs. We provide the latest technology in lens options, from single vision to multifocals, including HD progressive lenses. We also offer transition lenses, custom clip-on sunglasses, anti-reflective treatments, and a multitude of tint options. All of our lenses come standard with scratch resistant and UV protection coatings.
Tips for Choosing Glasses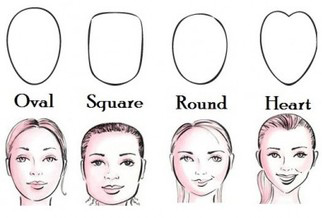 If you wear them every day just for reading, or if you need a backup when you're out of contact lenses, glasses don't have to be a fashion downer. With hundreds of stylish designer frames to choose from, we can update your look and bring out your personality. Let us help you highlight your features and show your confidence. Whether you like the classic silhouette style, the retro cat-eyed frame, or the new bold colors and patterns celebrities have recently been seen sporting, we have them here for you. Work with our optical boutique and find your new look today!
How to find glasses that work for your face shape:
You would be considered an oval shape if your face is longer than it is wide. Those with oval faces can wear a variety of different shapes and styles. The key is to keep the frames as wide as the broadest part of your face. Try a cat eye or rectangular shape, and some added sparkle to bring attention to your eyes.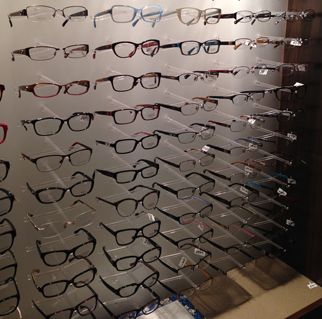 A square face is as long as it is wide. People who have square faces tend to have broad cheekbones and a prominent jawline. To flatter this shape, look for a frame with round edges or a rimless style. This will balance out your sharp features.
Round faces are generally fuller; they tend to have soft features and measure about the same in length and width. To accent your cheekbones and enhance your face shape choose frames with sharper angles and bold edges. Bring out your personality with the colors and patterns.
Heart shaped or inverted triangle best describes those with a wider forehead and a sharper chin. This is the least common face shape and tends to be the most difficult to shop for. Focus on glasses with oval frames, or a short but wide pair to bring balance to your look.
Have fun finding your perfect frames! With our certified optician and our frame stylist, we will have you looking and seeing your best.
Contact Lenses
Technology in the contact lens industry is constantly changing. There are more choices than ever, ranging from daily, weekly, or monthly disposables with astigmatism and multifocal lens options. We also offer rigid gas permeable lenses for those needing specialized prescriptions. Our optical department carries the most trusted brands at competitive prices. Standard shipping for your contacts is always free, whether you buy a one month, six month, or year supply! If your prescription is up to date in our files, simply place your order over the phone with one of our opticians. Not sure if your prescription is up to date or it just doesn't feel quite right? Schedule an appointment to see our optometrists for a contact lens fitting today!
Designer Frames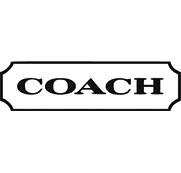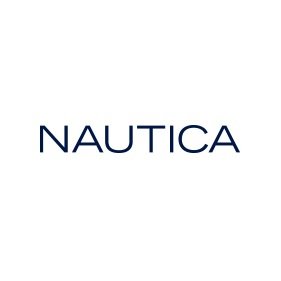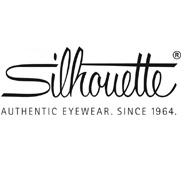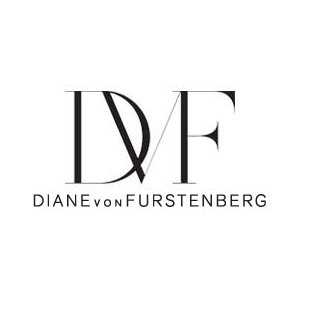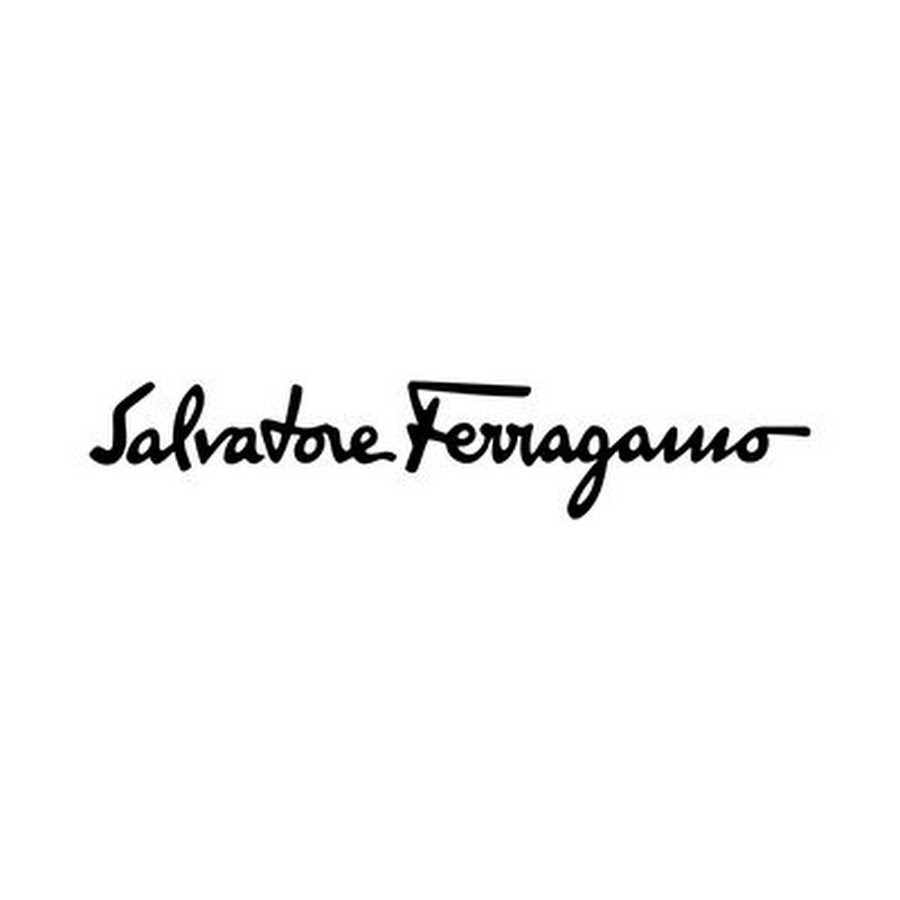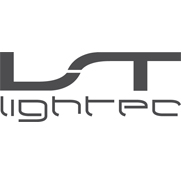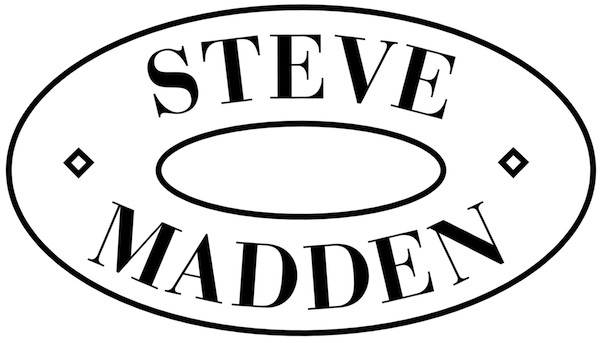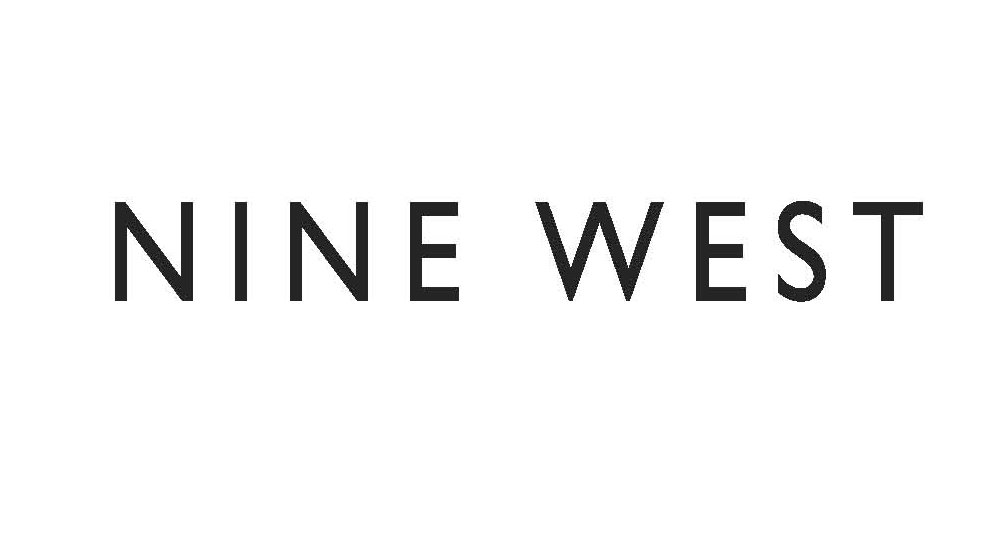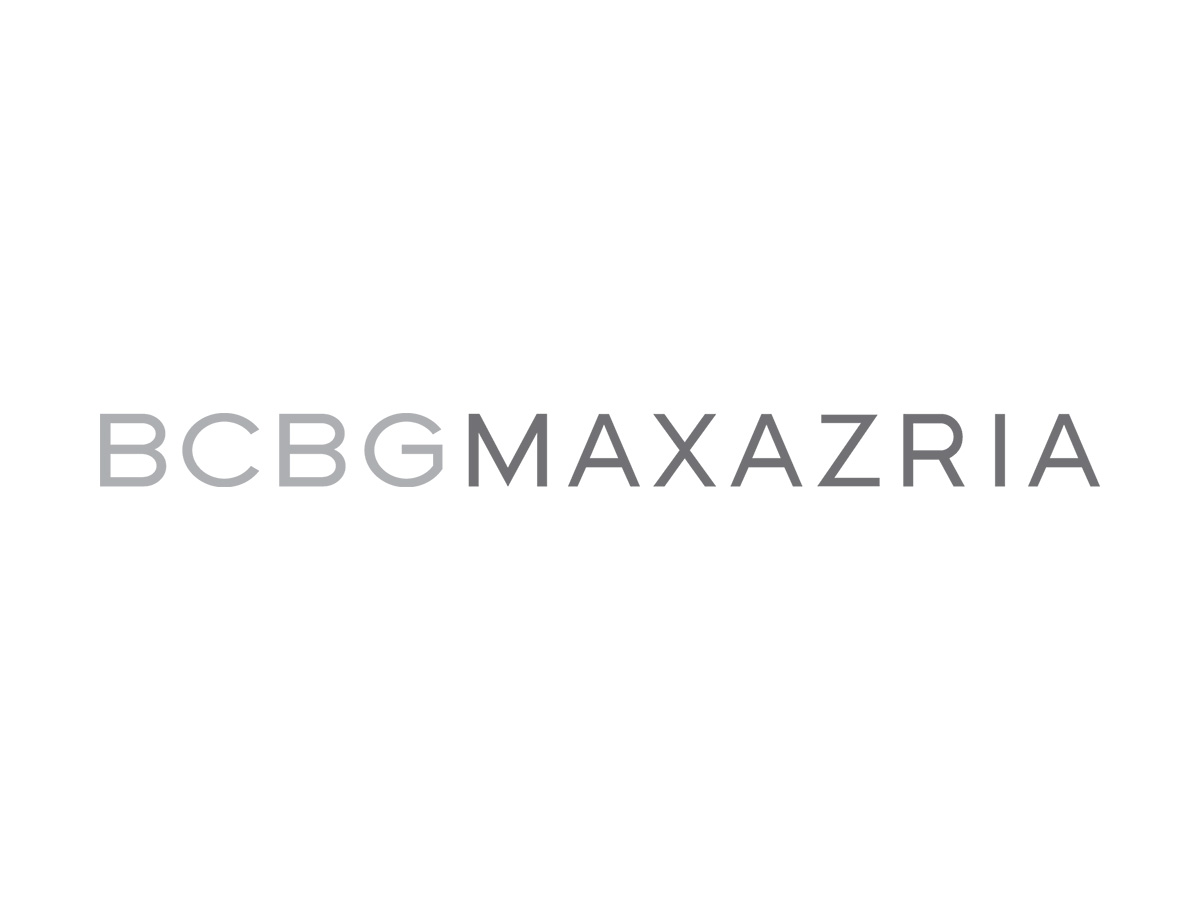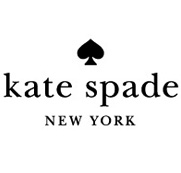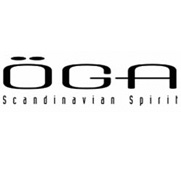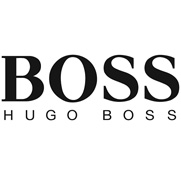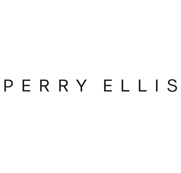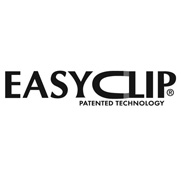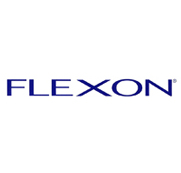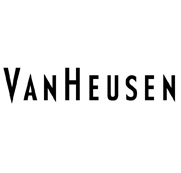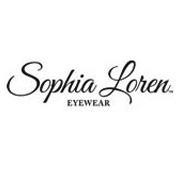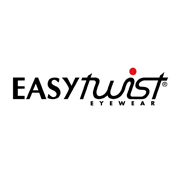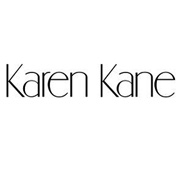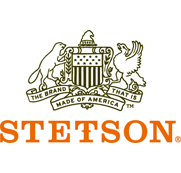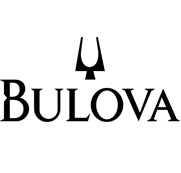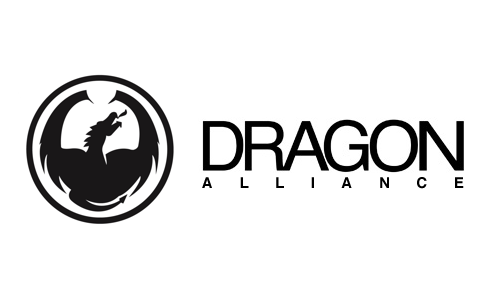 Request Your Appointment Today!
To request your appointment, please call (847) 824-3127 or contact us online today!
---
Our Location
The Midwest Center for Sight
8901 West Golf Road, Suite 300
Des Plaines, IL 60016
Phone: (847) 824-3127
Serving Des Plaines, Park Ridge, Mt. Prospect and surrounding communities.