What is Astigmatism?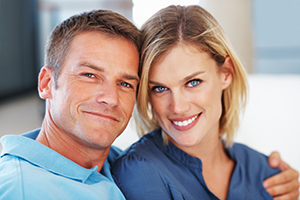 Parts of eyes are curved in order to aid with focus and the refraction of light. This primarily happens through the cornea the outermost part of the eyeball. However, for various reasons, the cornea may not be perfectly curved. This leads to blurry vision and the condition known as astigmatism. Astigmatism is one of the most common eye health problems worldwide.
What Are the Symptoms of Astigmatism?
Common signs or symptoms of astigmatism include:
Blurry vision
Distorted vision
Eyestrain
Headaches
Squinting
Astigmatism Treatment
Treatment for astigmatism begins with a thorough eye exam. Most cases of astigmatism are detected in childhood, although it is possible to develop the condition later in life. As with myopia and hyperopia, many treatment options are available:
Prescription contact lenses
PRK
Refractive surgery
Request Your Appointment Today!
To request your appointment, please call (847) 824-3127 or contact us online today!
---
Our Location
The Midwest Center for Sight
8901 West Golf Road, Suite 300
Des Plaines, IL 60016
Phone: (847) 824-3127
Serving Des Plaines, Park Ridge, Mt. Prospect and surrounding communities.